Ladrillo Rústico 25×12
Our Ladrillo Rústico 25x12x3 is highly recommended for intensive use on account of its formidable resistance against impacts and heavy loads. Our Antique texture provides a smooth surface and soft edges, while a distressing process sets this piece apart even further.

Create your own floor using two or more different colors
Tiles are photographed without joints, but we recommend using joints in your installation.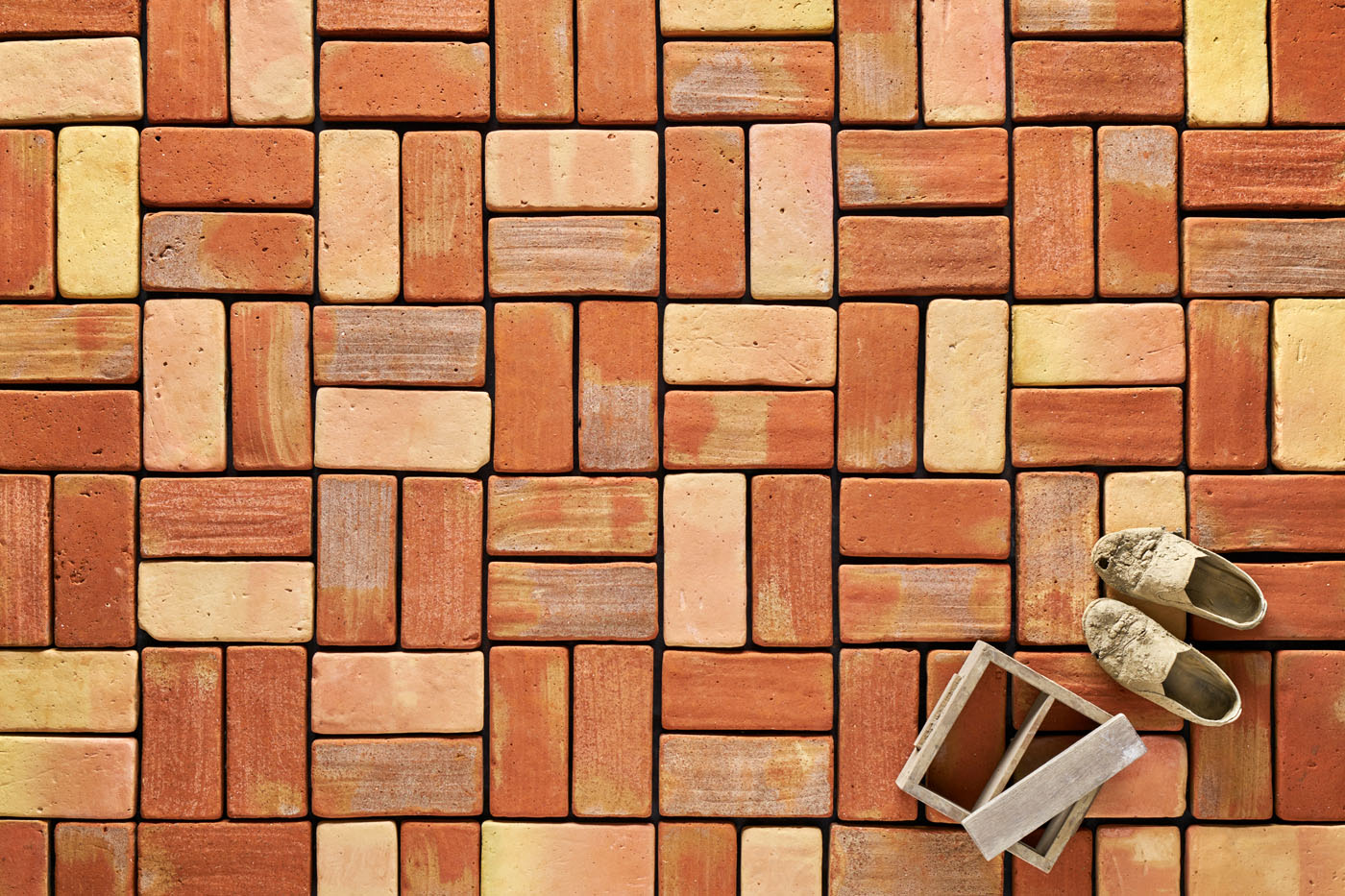 Ladrillo Rústico 25x12 ensemble of Ambar hues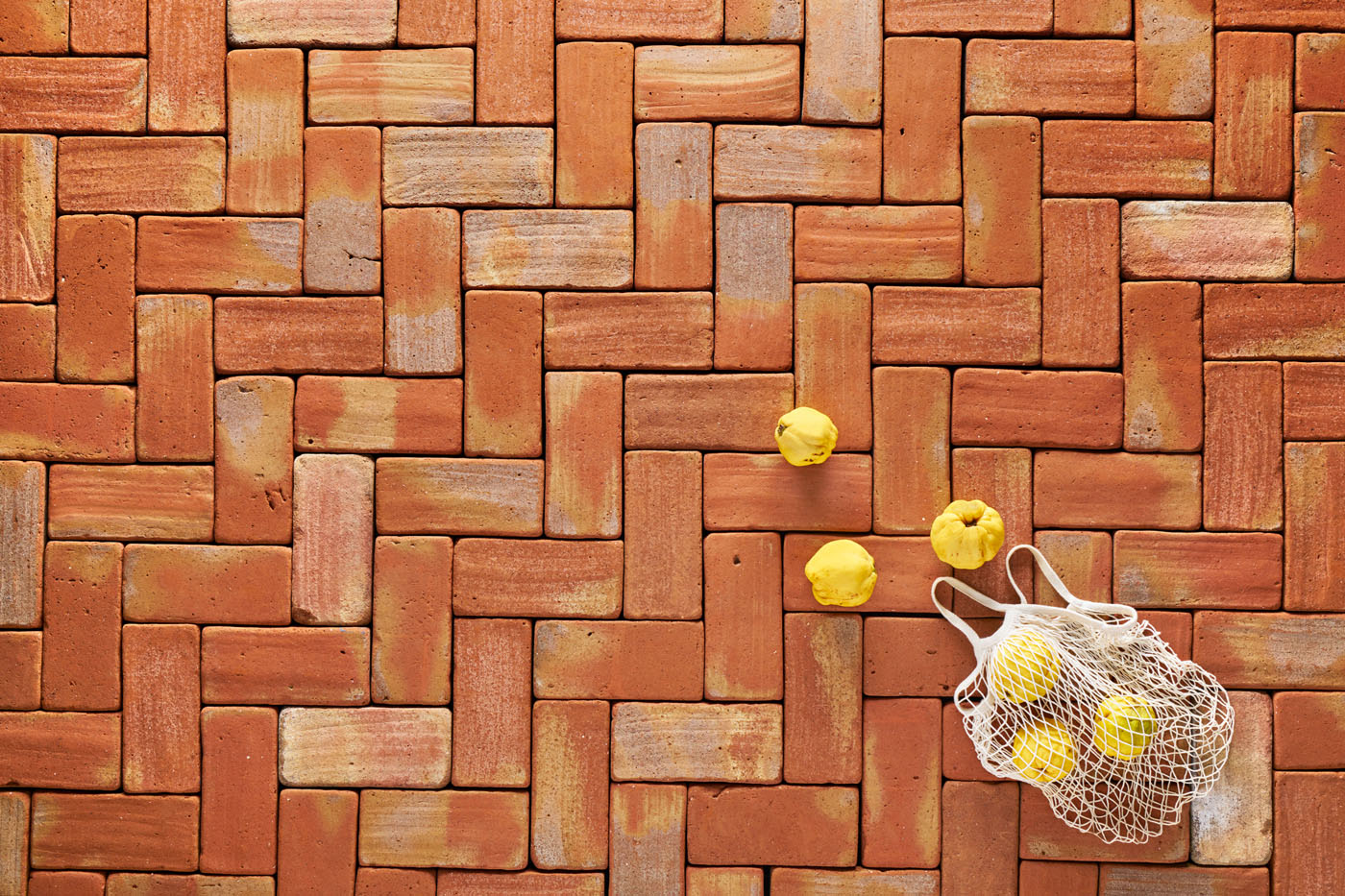 Ladrillo rústico, salmon and reddish combination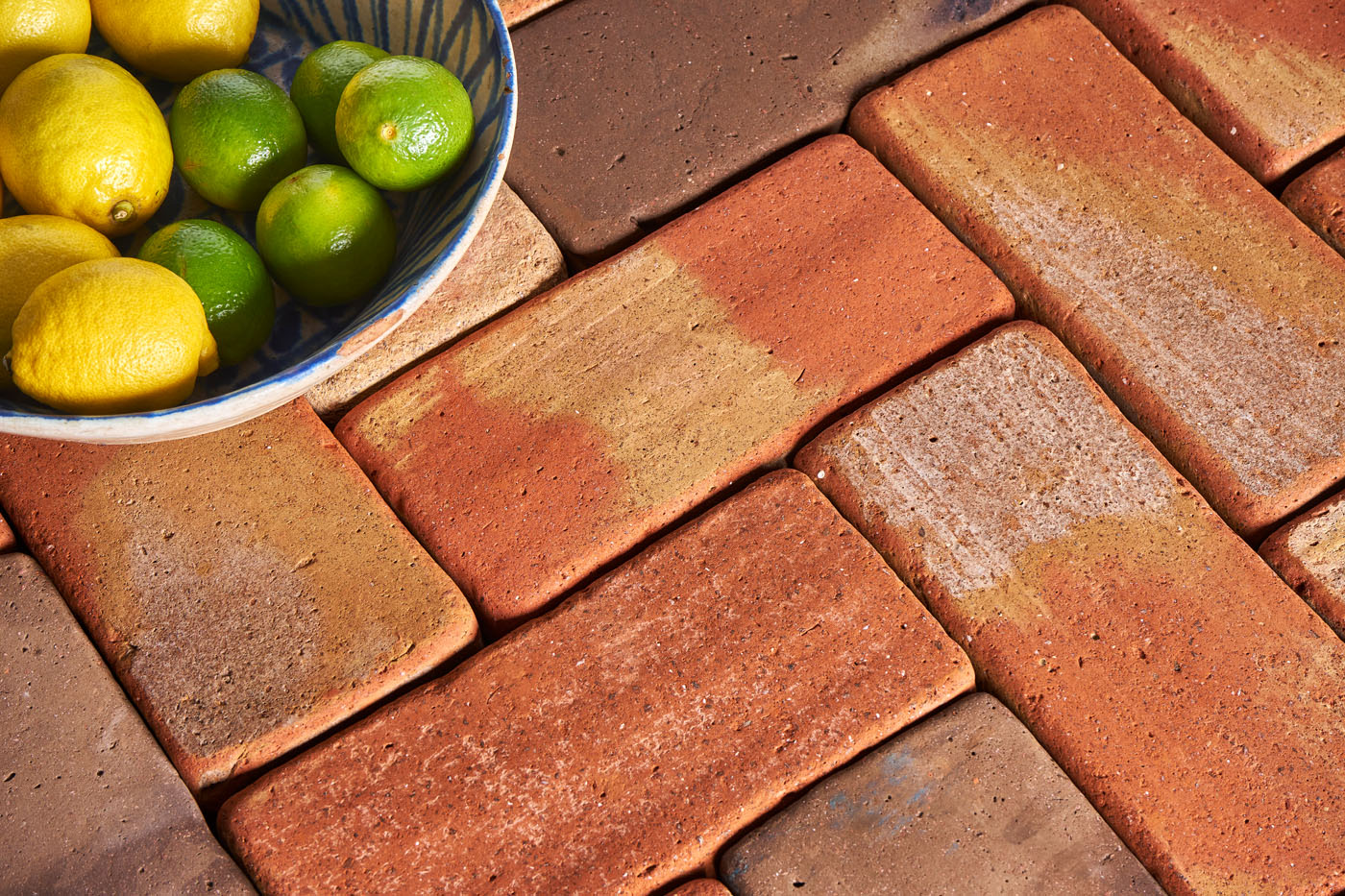 Ladrillo rústico, ensemble of Ambar hues - detail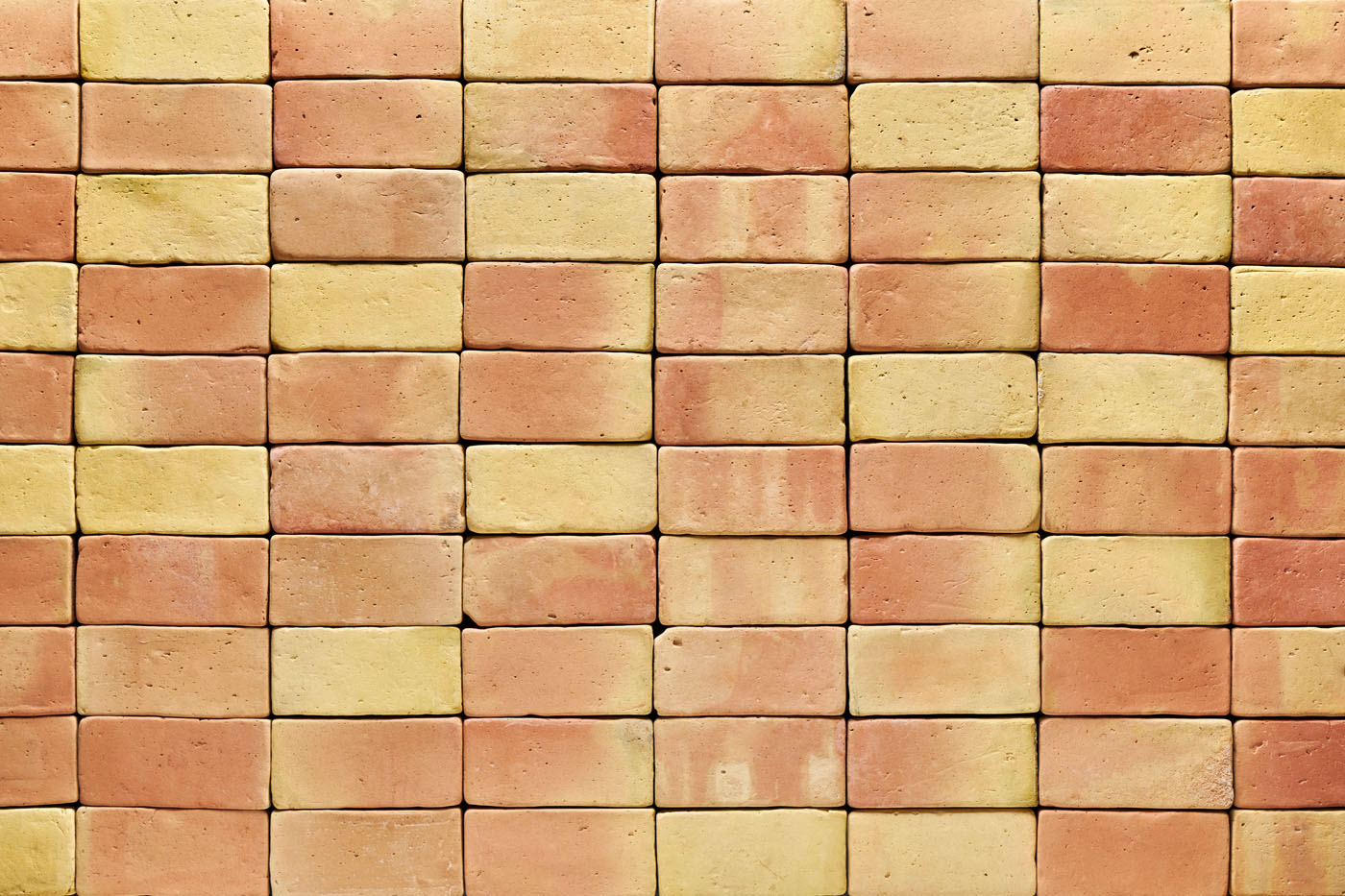 Ladrillo rústico, on a Flamed straw shade with Antique texture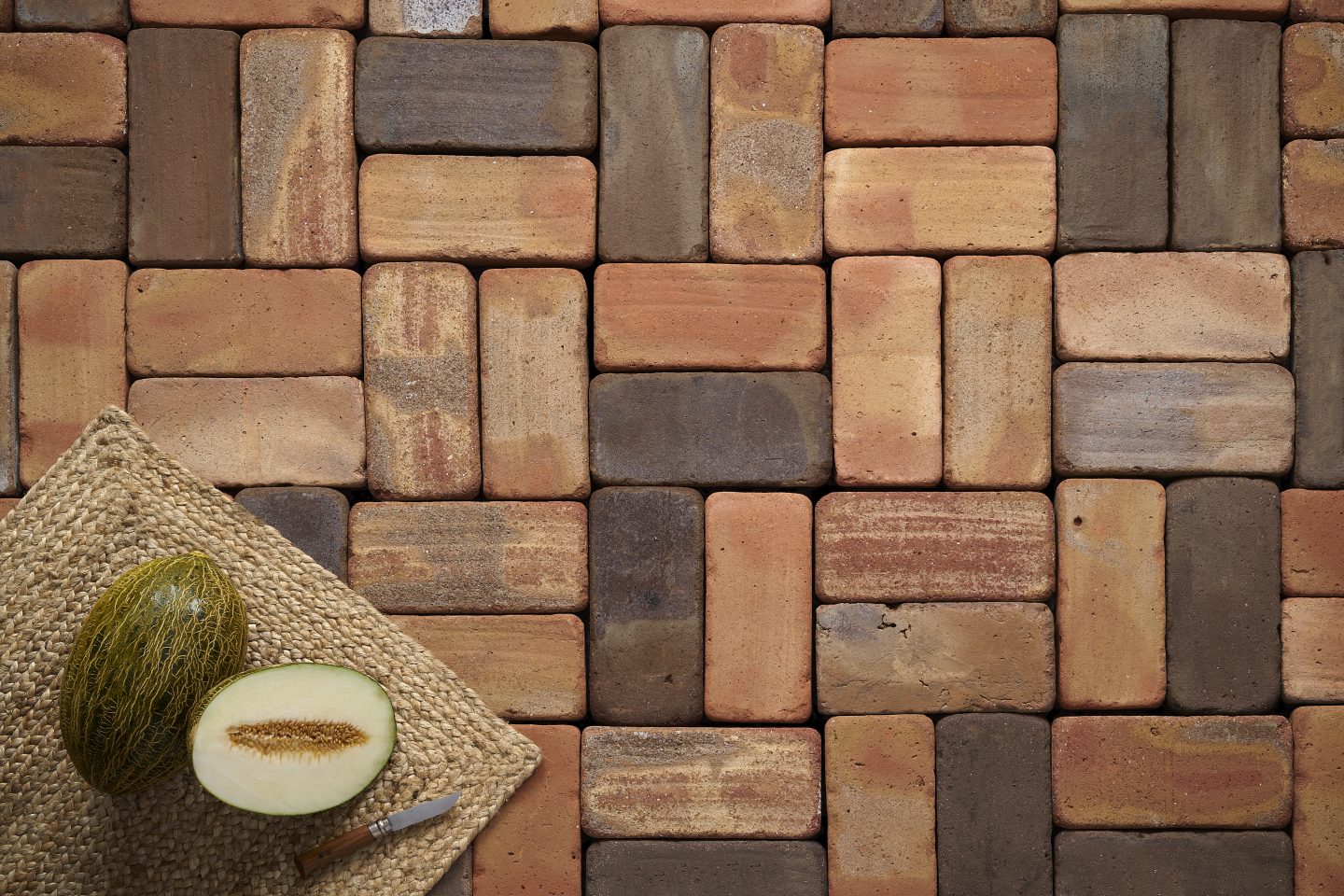 Both our artisanal production process and our firing process mean that each and every tile comes out unique. The hues will vary, with beautiful variations giving a singular and authentic appearance to each individual piece.
Learn more about our projects