todobarro:
sustainable design
We are committed to the vision and experimentation of young designers who reinterpret the language of fired clay, incorporating it into the 21st century. The best of tradition meets the best of design.
Discover our collections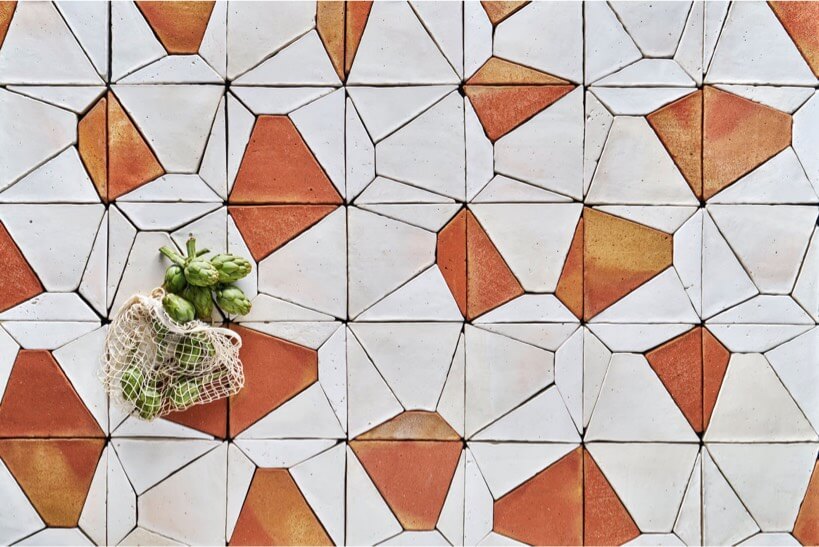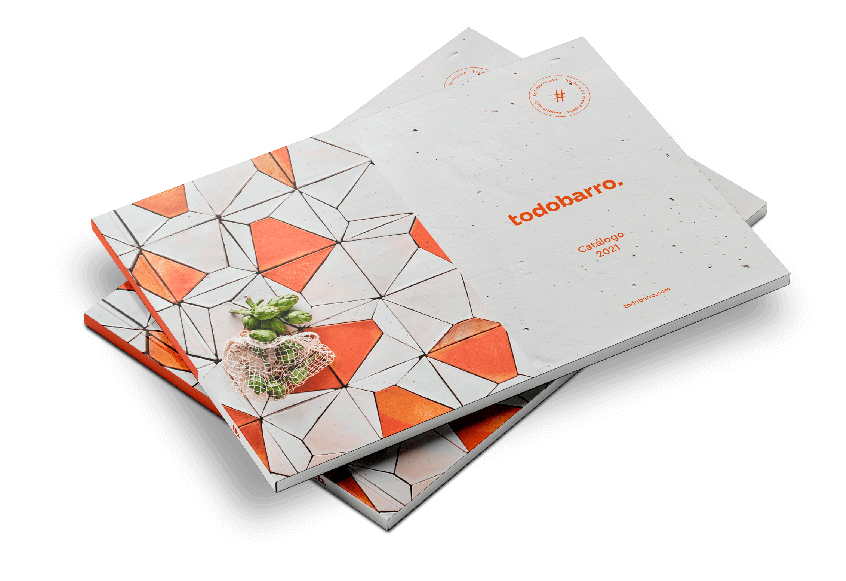 todobarro's catalog
is now available
We differentiate ourselves with original shades, unique textures and exclusive designs. Discover the infinite possibilities of fired and glazed clay in our 2021 catalog.
Download our catalog
Terracotta floors
Warm, natural, sustainable floors. Our handmade terracotta tiles evoke ancient pavements, which, combining geometry and design, achieve a unique result of genuine and timeless beauty.
Glazed ceramic azulejo tiles
Discover our collection of glazed, unique and handcrafted tiles, molded by master craftsmen. Our color chart is in continuous development. For the most special projects.
the art of
aging clay
Our exclusive Antique Texture is the result of a carefully controlled aging process. We get a newly released terracotta floor to present the softness, beauty and silkiness of the old and worn floors that we all have in memory.
Visit