Services
Our terracotta floor cleaning and protection teams are available to undertake work all across Spain.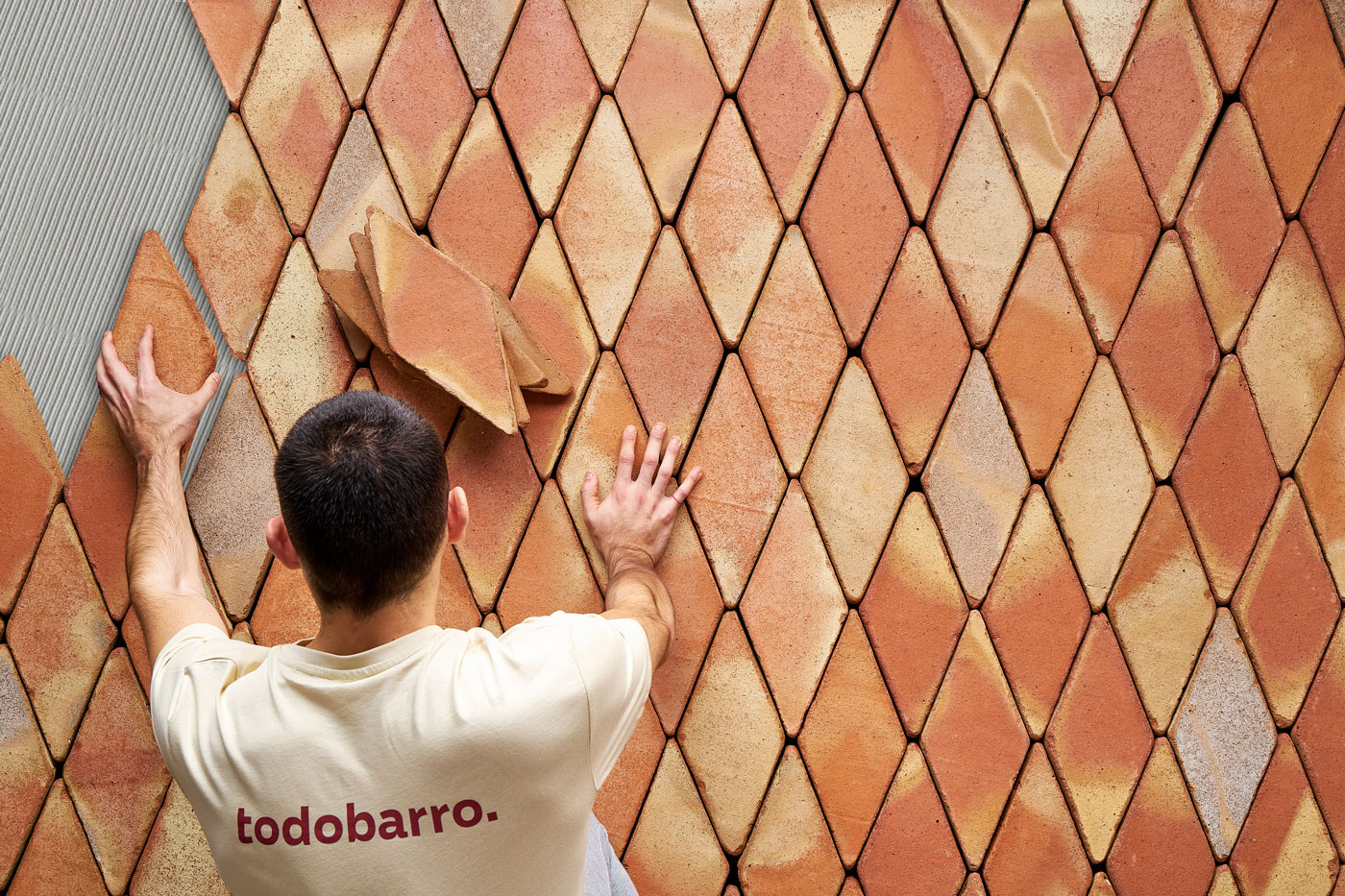 Everything you need to know about the installation of our terracotta floors. We advise you about the best way to place your artisanal terracotta tiles. You, as well as your contractor might contact us at any moment to consult any doubts about the installation of our products.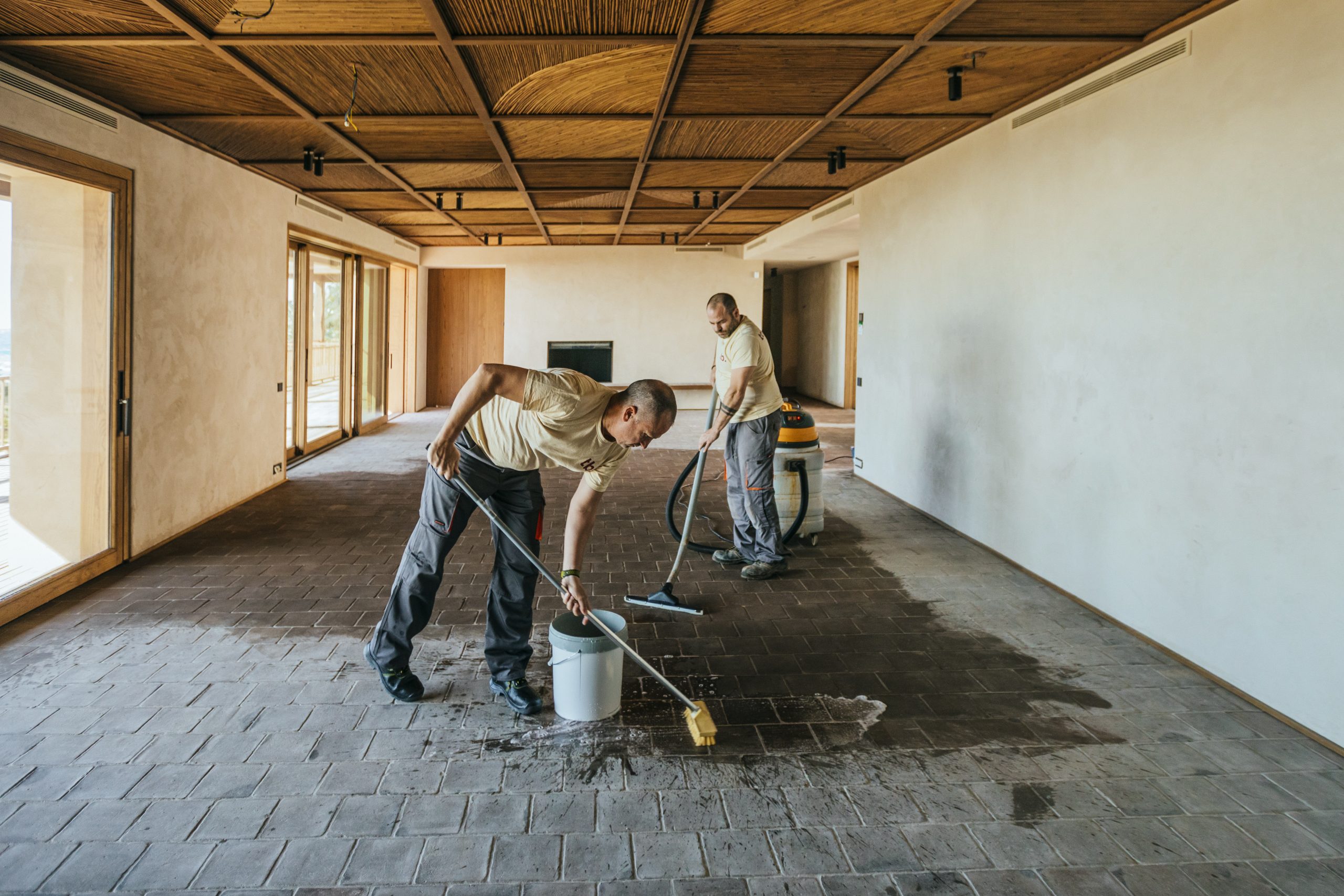 We recommend the cleaning and protection process of the terracotta tiles to be performed about 25-30 days after installation, to give some time to the existing humidity to evaporate. Meanwhile, and knowing the material is porous, the floor can be steped on and even intensively worked upon if it is correctly protected by tarps or […]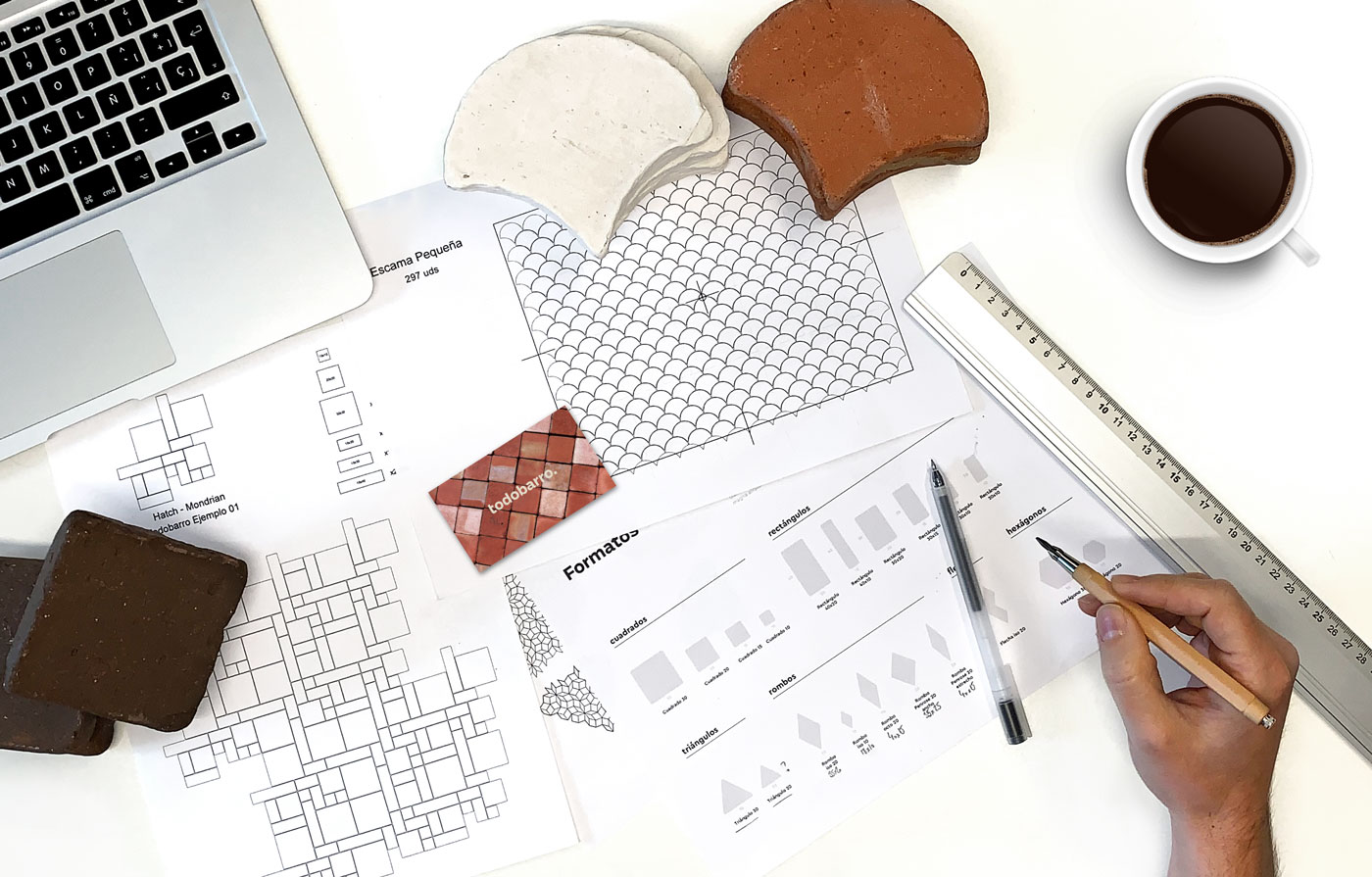 Wether you work on interior design or decoration or if you are a private costumer, we can provide some guidence on how to choose the right floor among our different products. Make contact with us, and our technical department will help you to personalize your project, choose and optimize formats and present different designs through […]
Contact us
If you would like to request a quote or ask us a question of any kind, you are welcome to get in touch via our contact form. Our team will be at your disposal to resolve any questions or concerns you may have. You can also visit our Frequently Asked Questions page for more information about common queries.