#neocraftsmanship
Innovation and craftsmanship
Here at todobarro, out terracotta tiles company, we excel in the development of original designs and the creation of new textures and tonalities. We modernize the aesthetic language of fired clay. This specialization of ours has led numerous media outlets to describe us as neo-craftsmen. Currently, our catalog boasts two exclusive lines for the creation of unique spaces. Our Premium line consists of
glazed tiles and artisan azulejos
which satisfy demands for exclusivity and distinctiveness from even the most discerning of our clients. Our line of artisanal terracotta brings a flair of tradition and modernity to any space, thanks to the compability of its geometric forms and tonalities.
We believe that in order to keep traditions alive, we must adapt them to the time we are living in. That is why we have introduced the 3D printing of molds from biodegradable plastic (PLA) as a new component in our production system.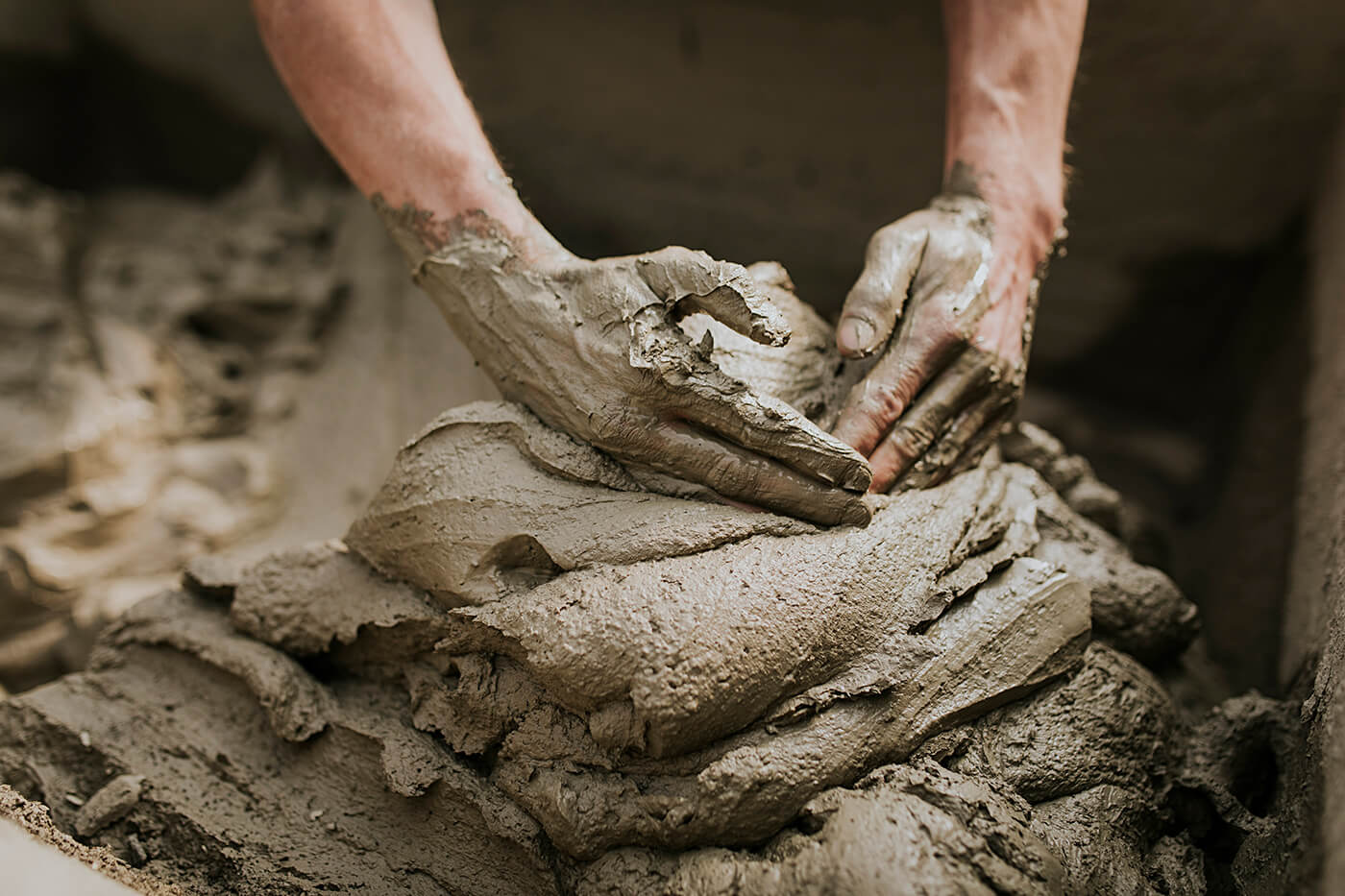 #personalization
create your own floor
If you are seeking to create a unique and different space, then why not design your own floor by combining some of our compatible tonalities and formats?
Our catalog
features a number of examples - take the leap and create your own! You are also welcome to contact the technical department of our terracotta tiles company for advice on creating your own design.
#sustainability
a conscientious company, commited to the environment.
The fuel that we use to fire our pieces is made from cuttings collected from avocado platations and olive groves, as well as the pits of olives.
We have eliminated plastic from our packaging.
We completely forego the use of packaging fil in our deliveries. Everything is stored, transported and delivered on wooden pallets which can be returned to us. Once the product has been installed, we come by to collect the pallets and frames so that they can be reused. This means we can avoid the generation of unnecesary waste.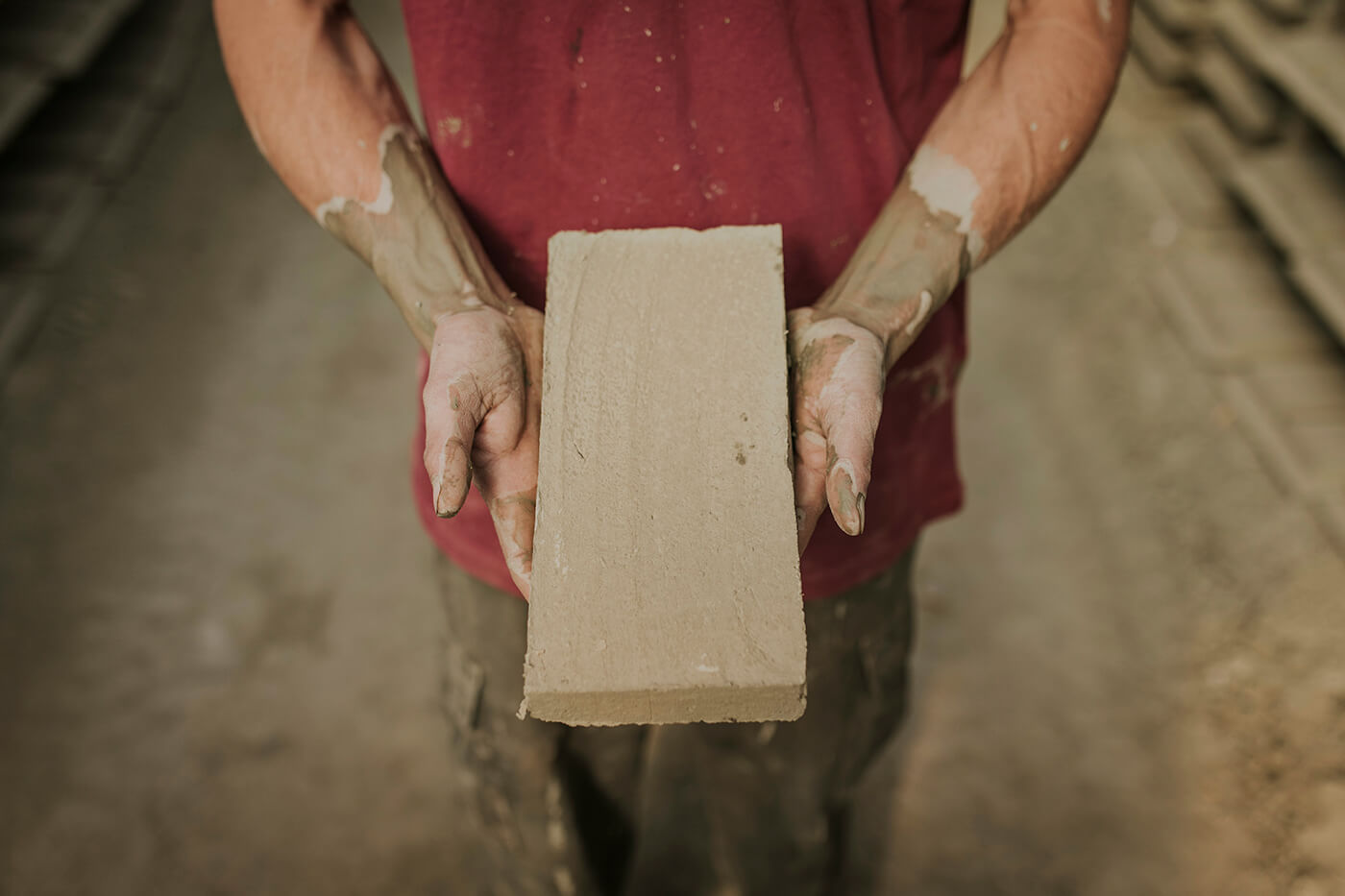 #artisanal
local and artisanal production
Everything we porduce is made to order. A master craftsman makes each piece by hand with the tiles being left to air-dry before being fired in the oven. As a result, average delivery times vary from around 35 to 40 days in spring/summer to between 40 and 45 days in autumn/winter
#Antique texture
all of our pieces are unique
Due to our artisanal production process, all of our products feature chromatic variations. Our natural terracotta formats may display tonal variations and even burns as a result of being fired in a Nasrid-style oven. The same also applies to our glazed tiles, given that all of the pieces are individually glazed by hand.
One of the most characteristic aspects of our products is our Antique Texture: by submitting the pieces to a controlled aging process, we can give their surfaces a velvety feel with distressed edges similar to those of antique tiles. This finish lends elegance to the tiles and creates a unique aesthetic which sets them apart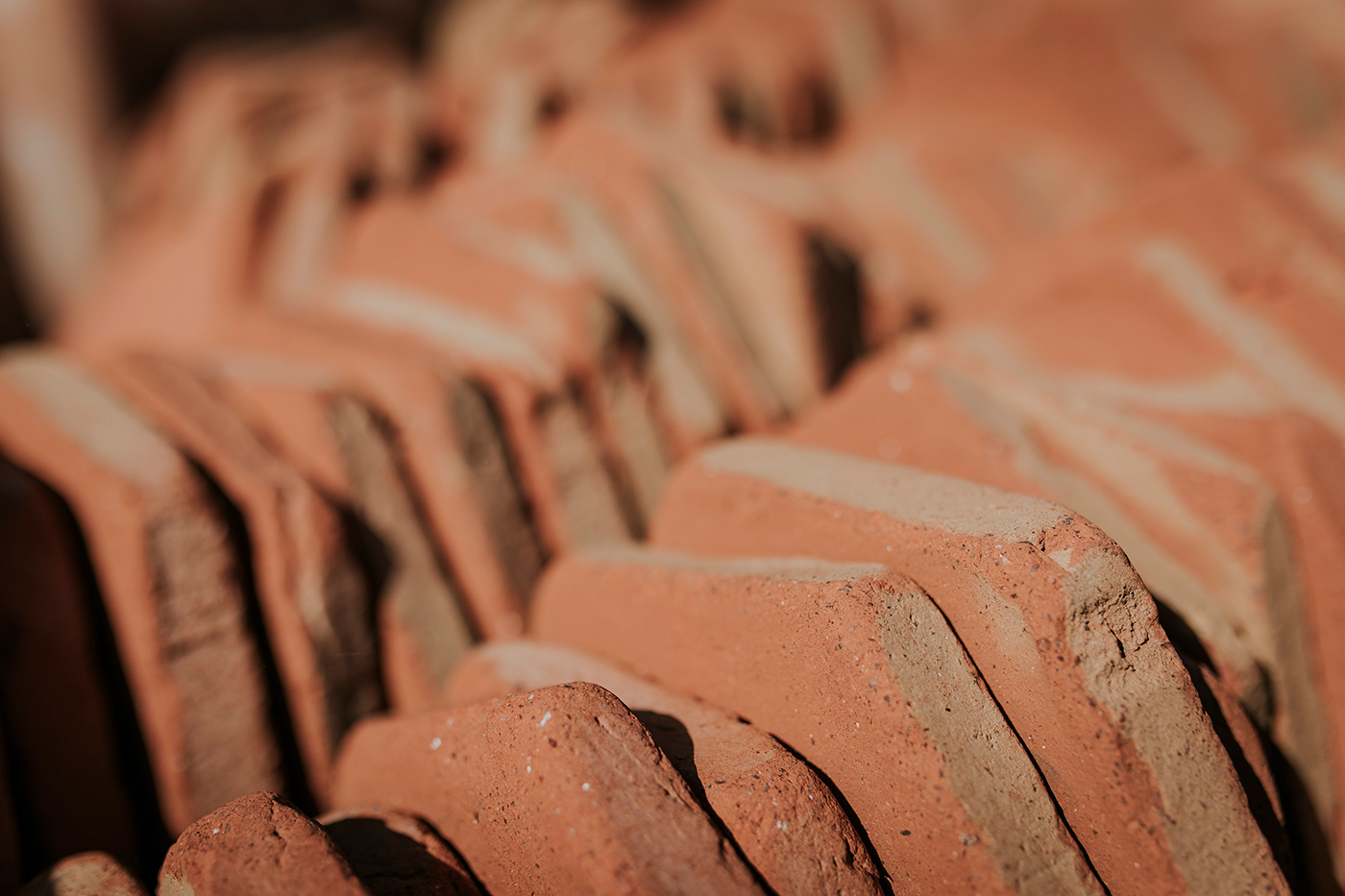 #ourteam
We are a pro-active, multidisciplinary team with creative ambition and a big interest in sustainable progress. "None of us is as good as all of us put together."