Rectángulo 40×20
A large-format tile with highly stylized proportions. Ideal for larger spaces and outdoor areas. It can be used on its own or in combination with other formats to obtain striking and sometimes surprising results.

Format which is compatible with other pieces of equal measure

This format has a special thickness especially for walls
Tiles are photographed without joints, but we recommend using joints in your installation.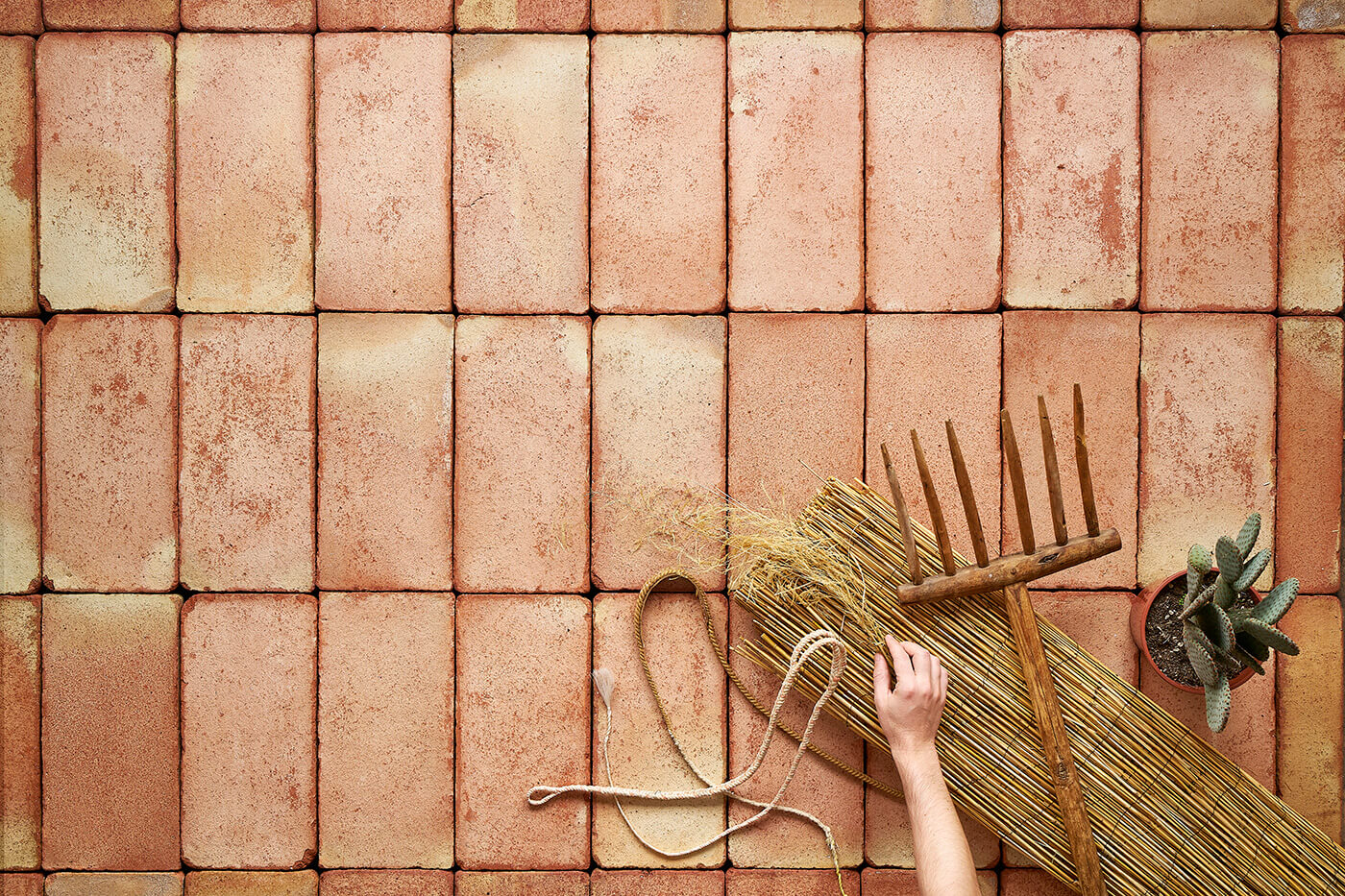 Salmon shade with Antique texture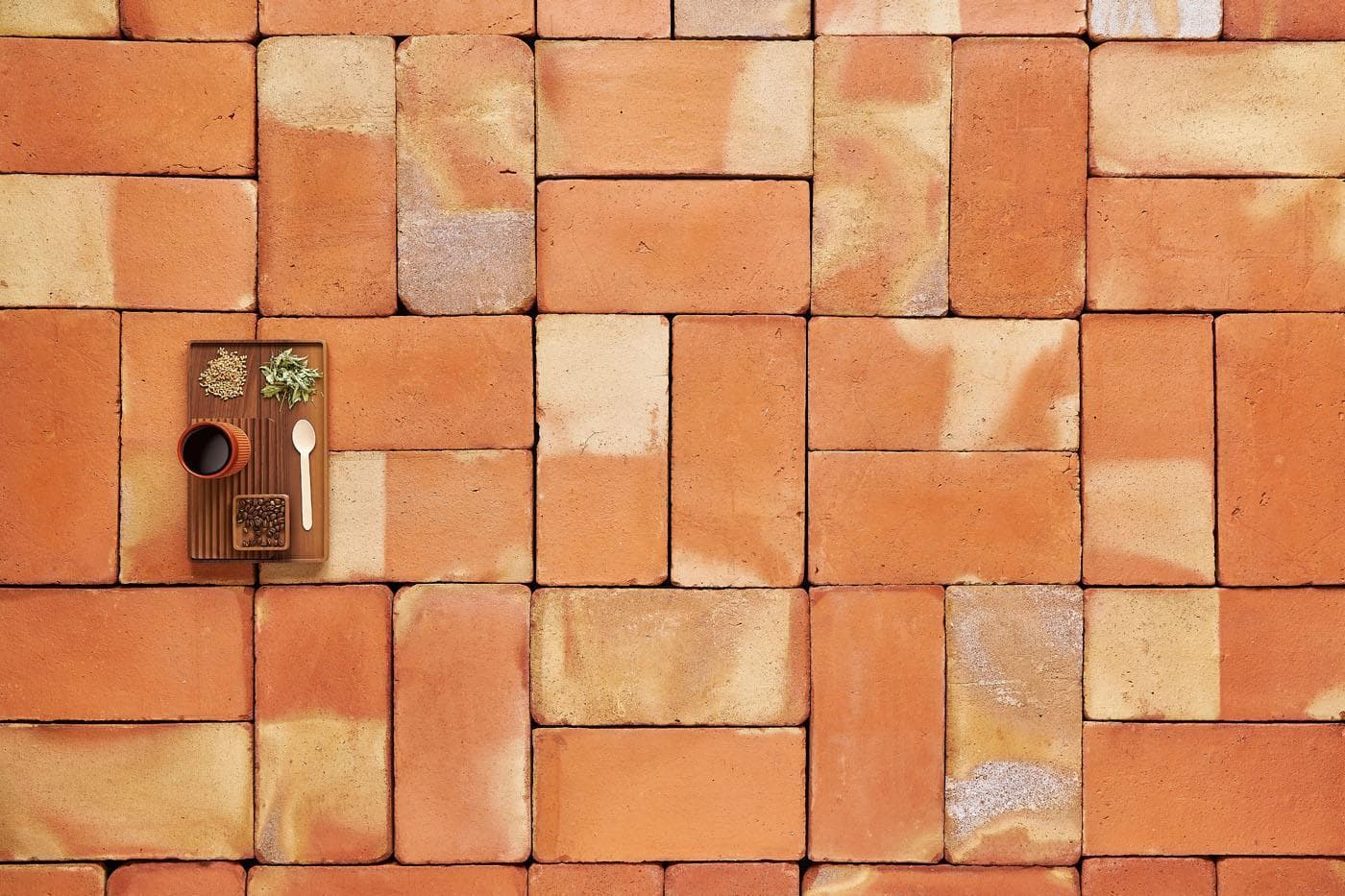 Rust red shade with Antique texture
Both our artisanal production process and our firing process mean that each and every tile comes out unique. The hues will vary, with beautiful variations giving a singular and authentic appearance to each individual piece.
Learn more about our projects