Prisma 28×10
A highly versatile format, ideal if you are looking for a unique floor with plenty of personality. Its peculiar geometry allows for creating all kinds of compositions: braided forms, radial designs or three-dimensional effects.

Format which is compatible with other pieces of equal measure

Create your own floor using two or more different colors

This format has a special thickness especially for walls
Tiles are photographed without joints, but we recommend using joints in your installation.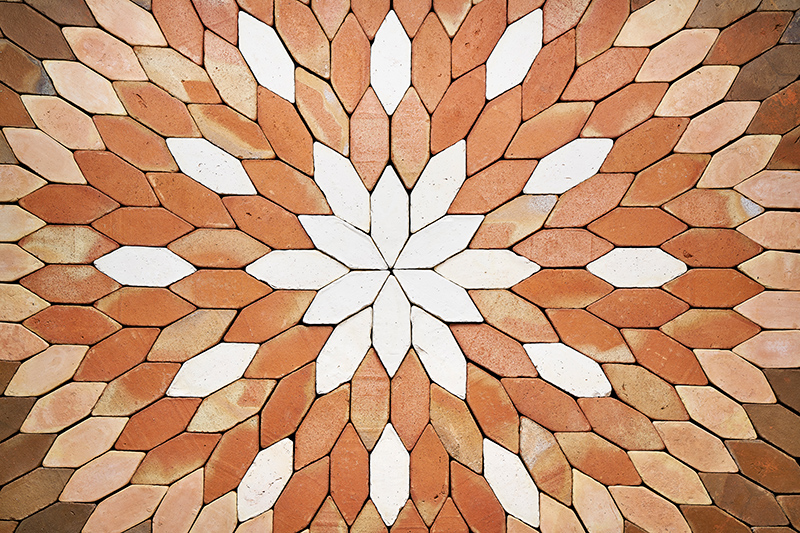 Antique white, Rust red, Salmon, Flamed straw and Slate shades with Antique texture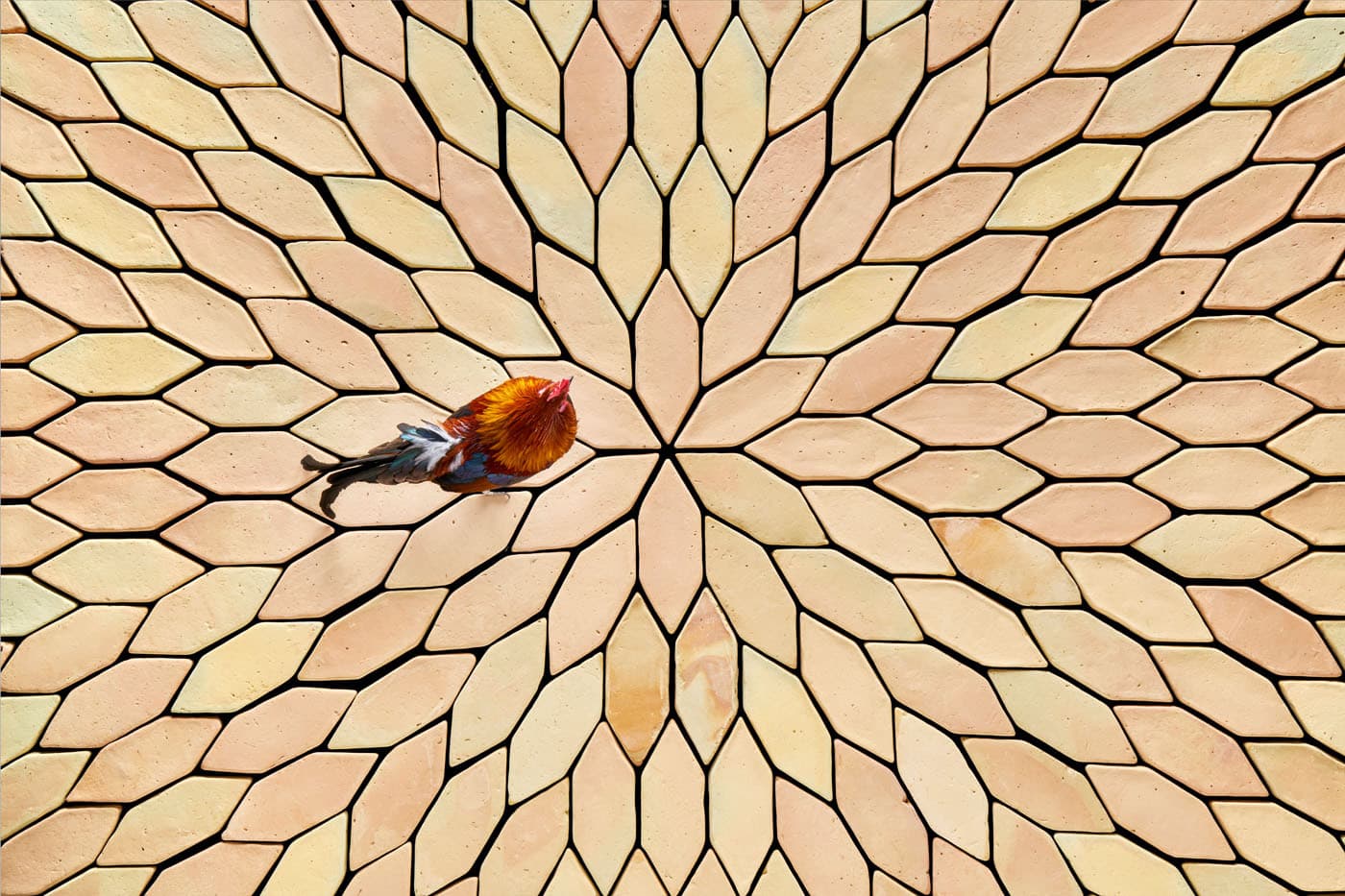 Flamed straw shade with Antique texture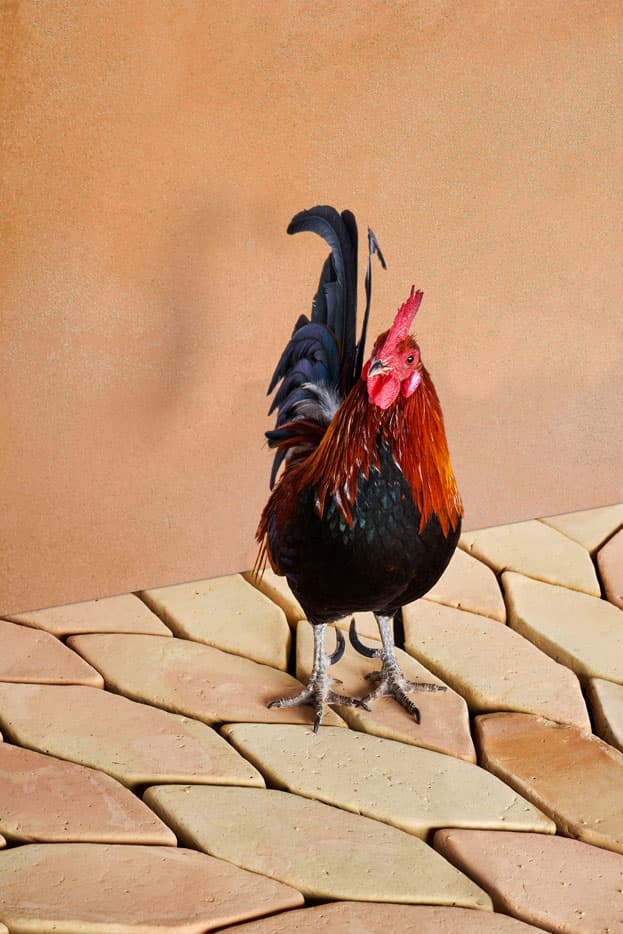 Manufacturing processes at todobarro are as efficient as they are respectful to the environment.
Both our artisanal production process and our firing process mean that each and every tile comes out unique. The hues will vary, with beautiful variations giving a singular and authentic appearance to each individual piece.
Learn more about our projects