Vélez-Acueducto
The Vélez Collection has been designed by the Málaga-based studio LEBLUME. Its forms take inspiration from the traditional clay-firing heritage of the Axarquía region and the Roman arch. This collection explores the geometric curve and allows for the emergence of organic tessellations. Its proportions make it suitable for combination with other formats from our catalog.

Create your own floor using two or more different colors
Tiles are photographed without joints, but we recommend using joints in your installation.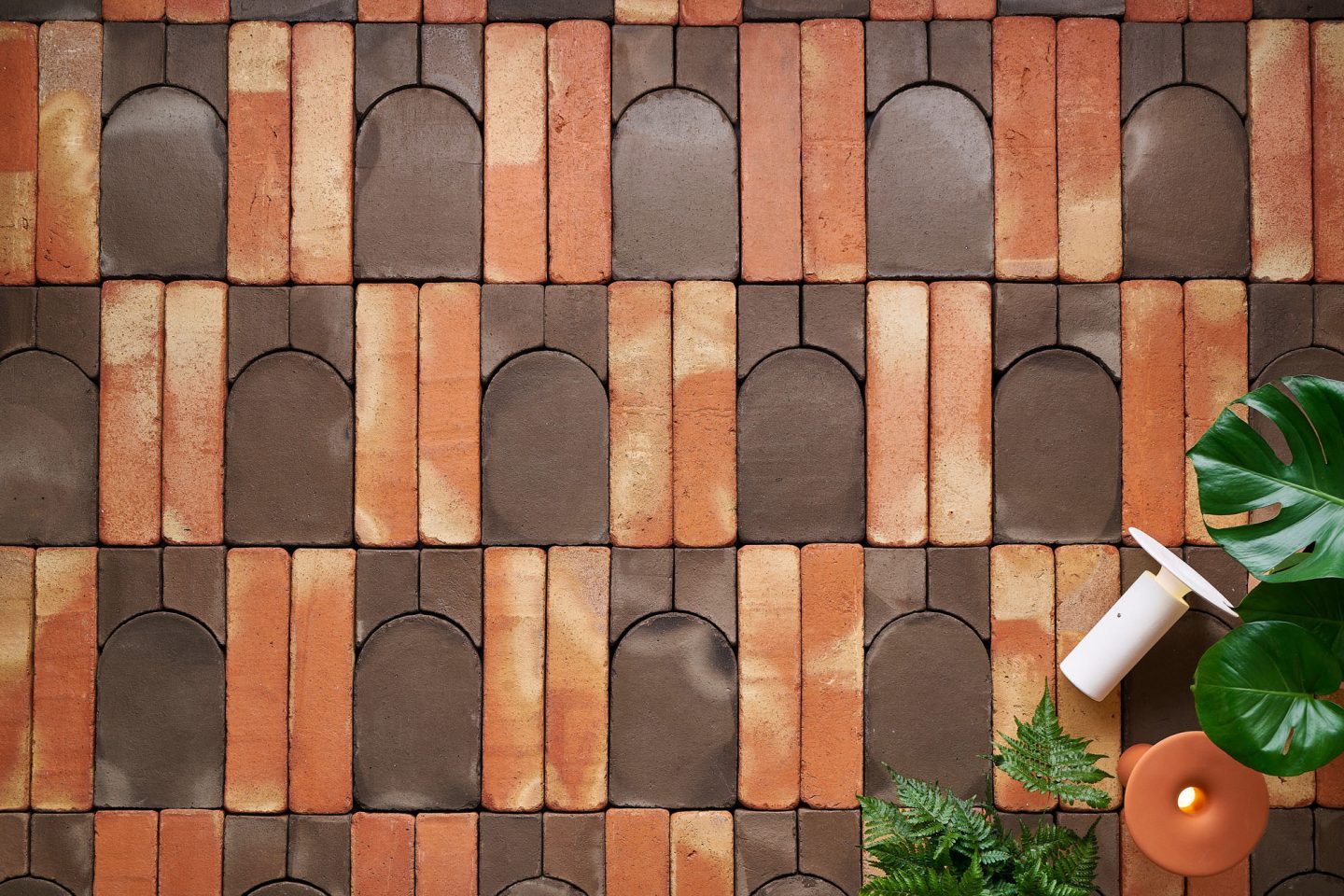 Learn more about our projects